Gender Equality and Disability Inclusion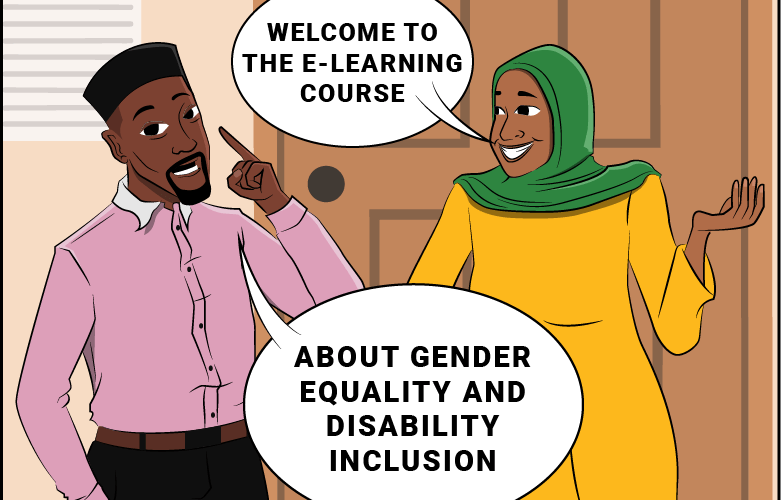 Leading and supervising teams, teaching students, facilitating meetings or managing project?
This e-course is designed for you !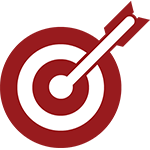 Objectives
By completing, this Gender Equality and Disability Inclusion E-Course you will be able to:
Better include socially disadvantaged groups, such as girls, women and persons with disabilities in your activities
Adopt an inclusive approach to your daily professional tasks
Take actions for inclusion in Nigeria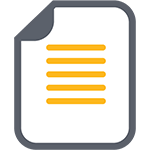 Content
This course starts with a common learning pathway.
It is followed by a profile-based pathway, which depends on your role in your organisation:
The "Motivated Teacher" profile is for teachers, instructors, trainers, project managers and technical consultants.
The "Role Model" profile is for members of Boards or Executive Committees, directors, senior managers as well as advocacy teams.
The "Environment Enabler" profile is for administrators such as logisticians, IT and communication, human resources and/or finance staff.
Instructor